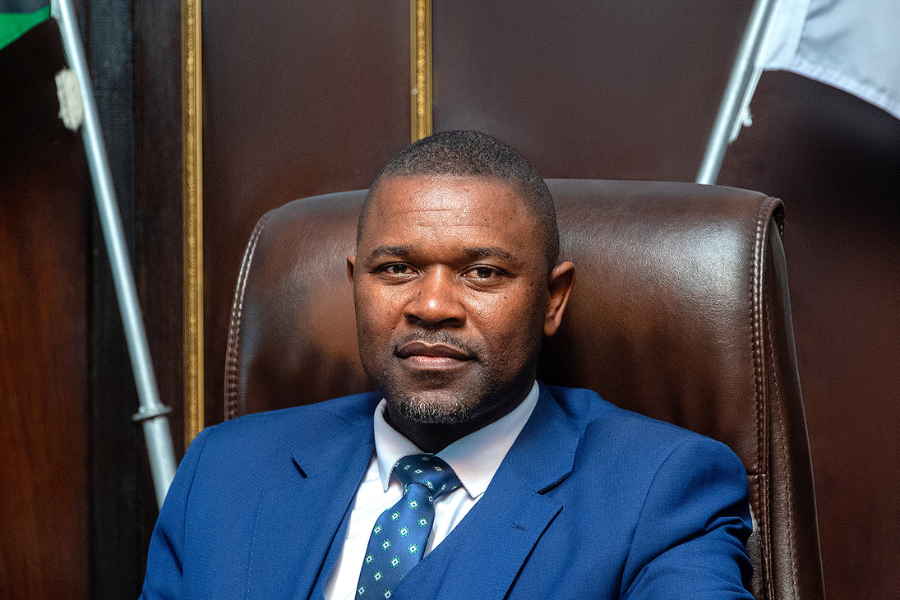 The Grain Marketing Board (GMB), the country's leading grain trade and Marketing Company was established in 1931 as the Maize Control Board with a responsibility to accord local maize producers their fair share of the local and export markets and also to provide them with a guaranteed outlet for their excess maize produced. The establishment of the Board was also to ensure the availability of adequate supplies of maize for the local demand either from internal production or from exports. It was renamed Grain Marketing Board in 1951 under the Grain Marketing Act [Chapter 18:14].
The responsibilities of the institution remained fundamentally unchanged although many commodities in addition to maize were added under the control of the Grain Marketing Board. The GMB at that time was modified from being fundamentally a developmental or social institution to include being commercially oriented commodity trading organization. The Government however through a Cabinet resolution in May 2018, directed that all commercial activities of the GMB be separated from its core Strategic Grain Reserve (SGR) functions .GMB undertook value addition and commercial trading activities which are now being run by Silo Food Industries following the separation of commercial activities and SGR of the Grain Marketing Board.
Functions Of The Board
To ensure the orderly marketing of agricultural products
To do all things necessary and consistent with the provisions of Grain Marketing Act [Chapter 18:14] in ensuring orderly marketing of controlled products within any prescribed area.
To provide efficient service to the farmers and pay them timeously for their delivered grain
To buy and sell any grain which is delivered to or acquired by it
To buy and sell grains and oil seed
To provide storage and handling facilities for grains and oilseeds
To maintain Strategic Grain Reserves (SGR)
Import and export grains as it may consider necessary
To provide fumigation, product quality control services and commercial training in grain handling
To store and distribute farming Inputs under the Presidential Well -wishers Inputs Programme and Command Agriculture Inputs Programme.
To facilitate distribution of grain to vulnerable groups under social welfare programmes.
GMB is currently trading in all the grains produced in the country as it is the buyer of last resort.